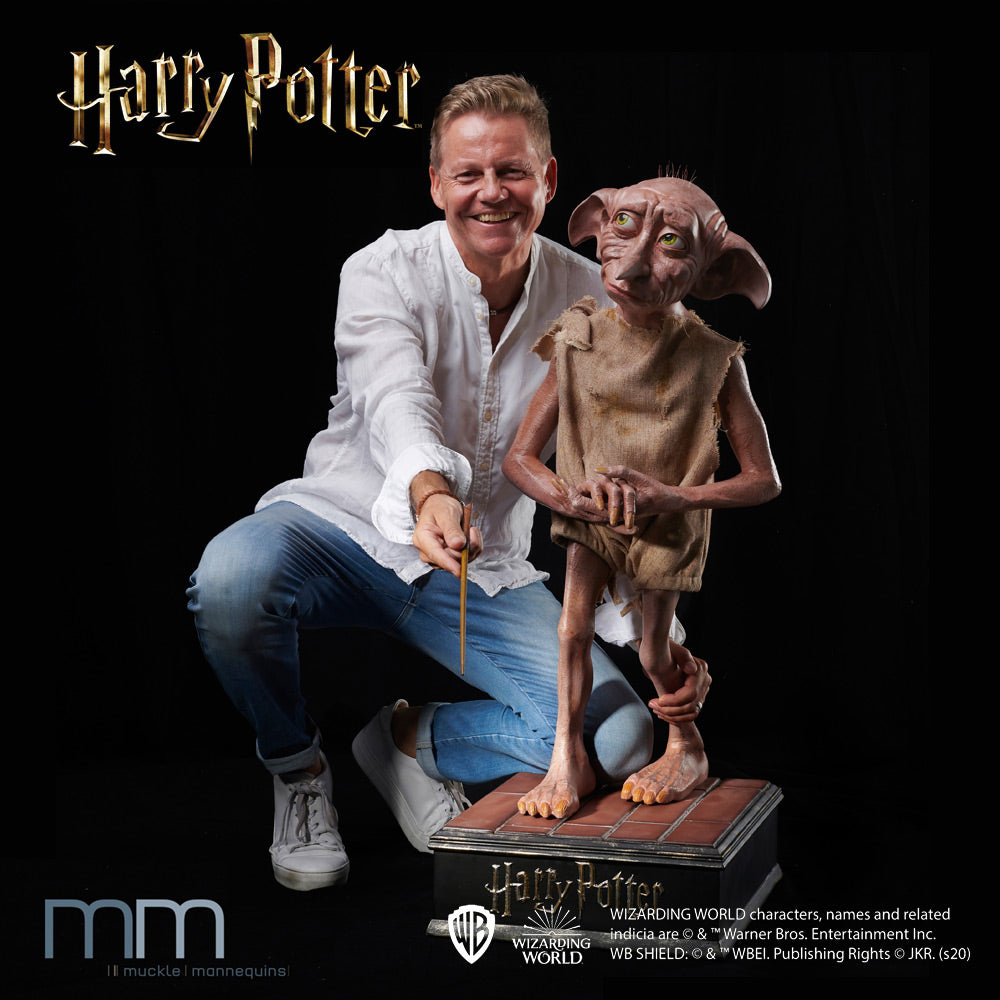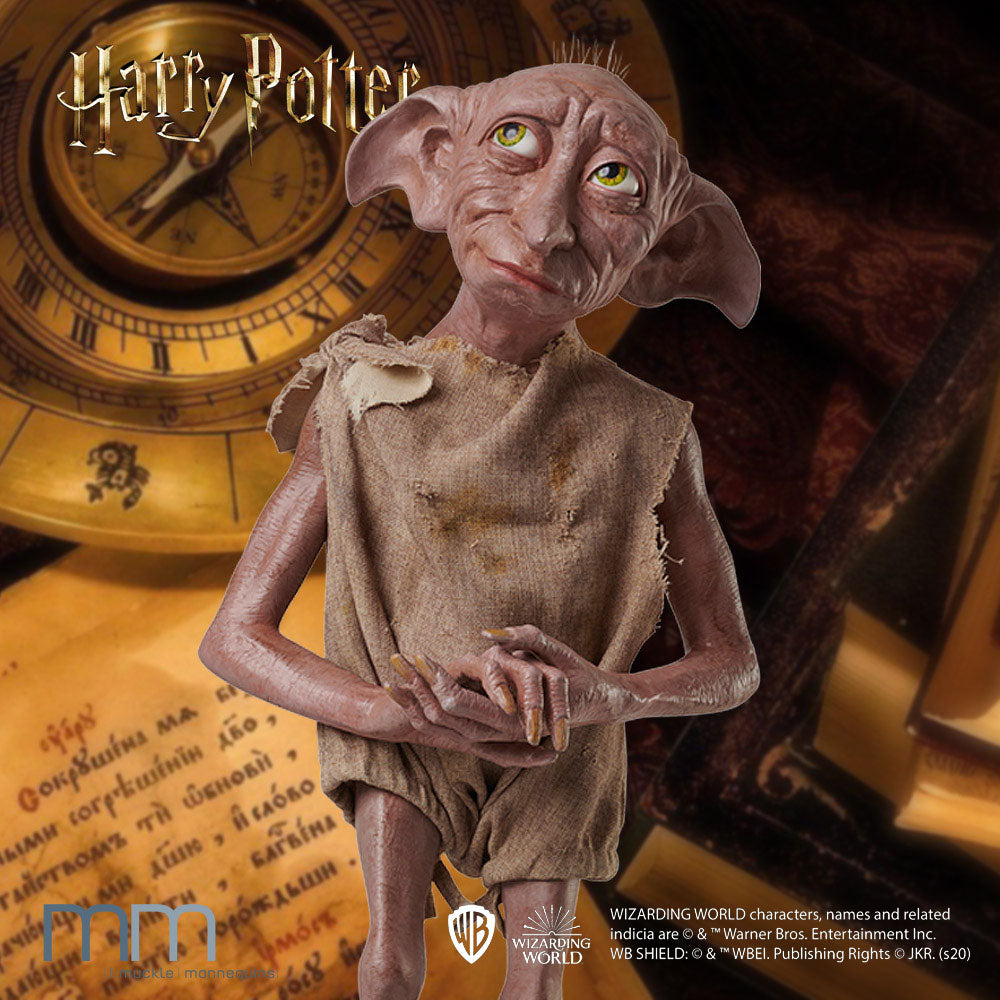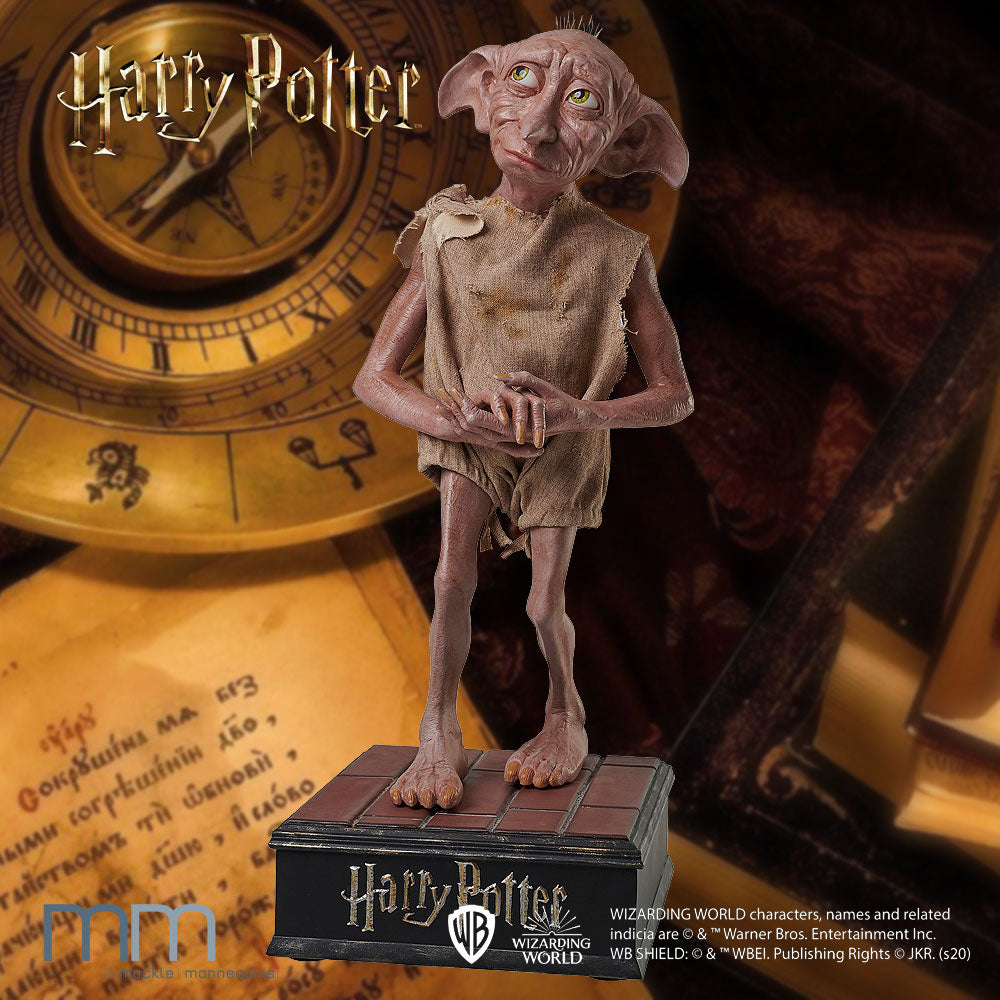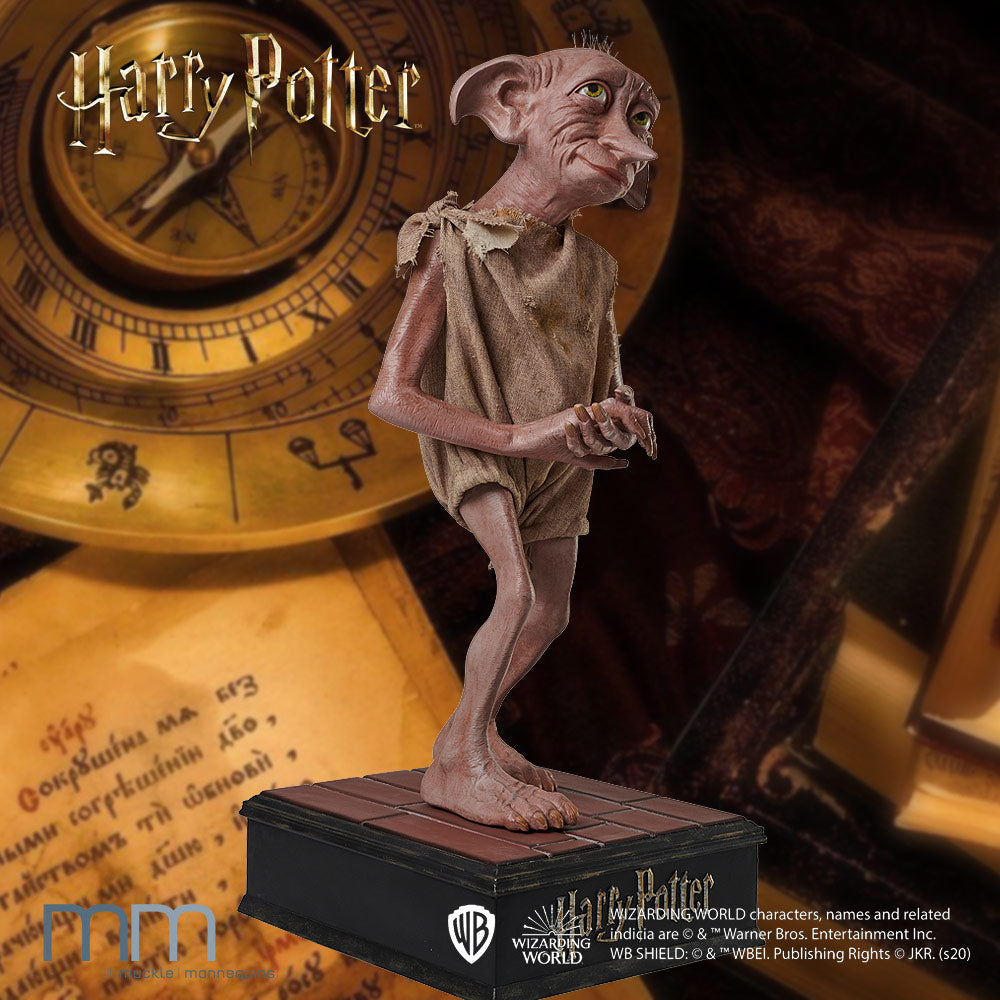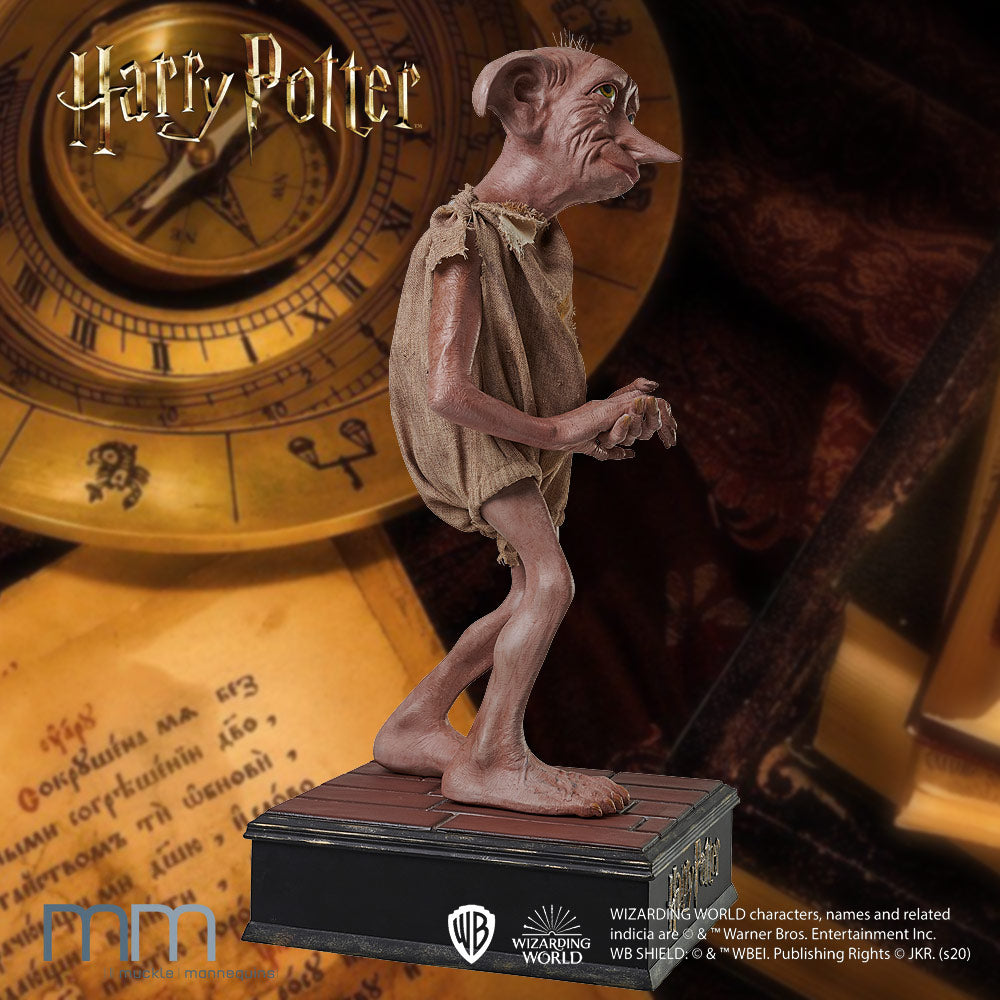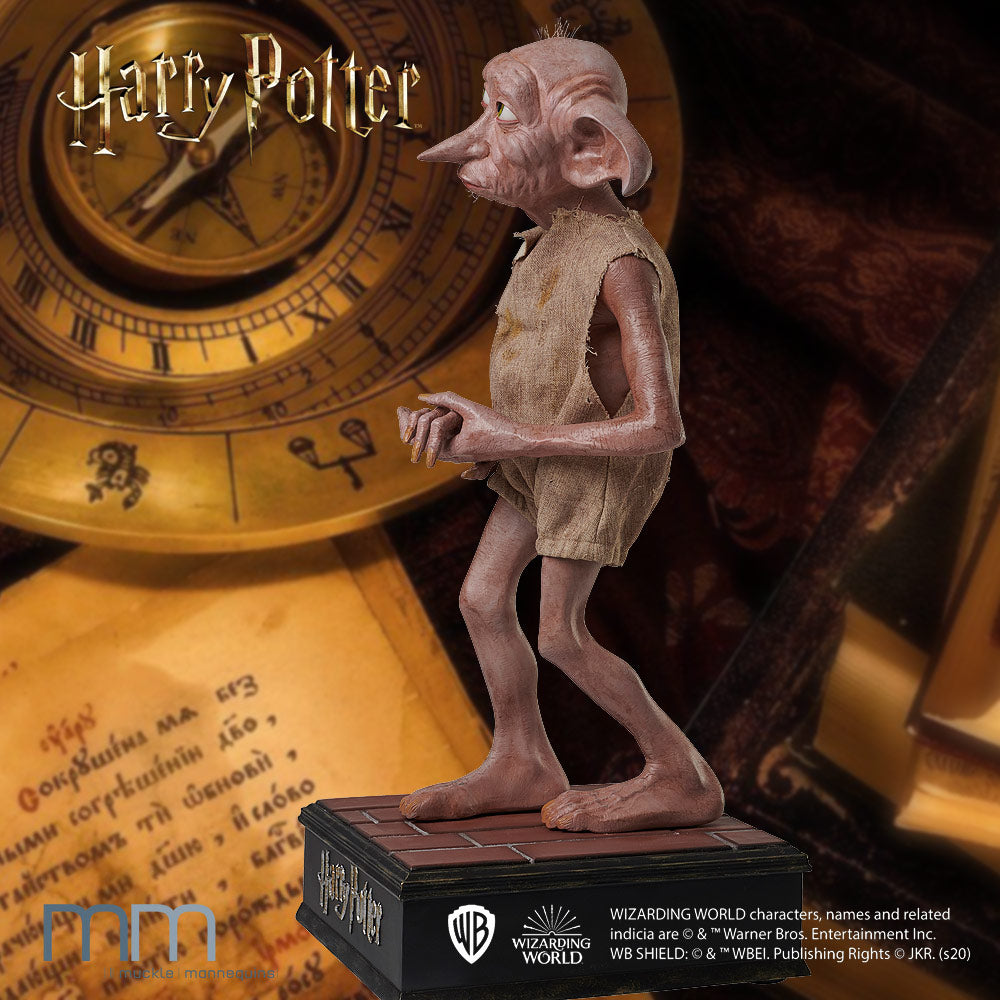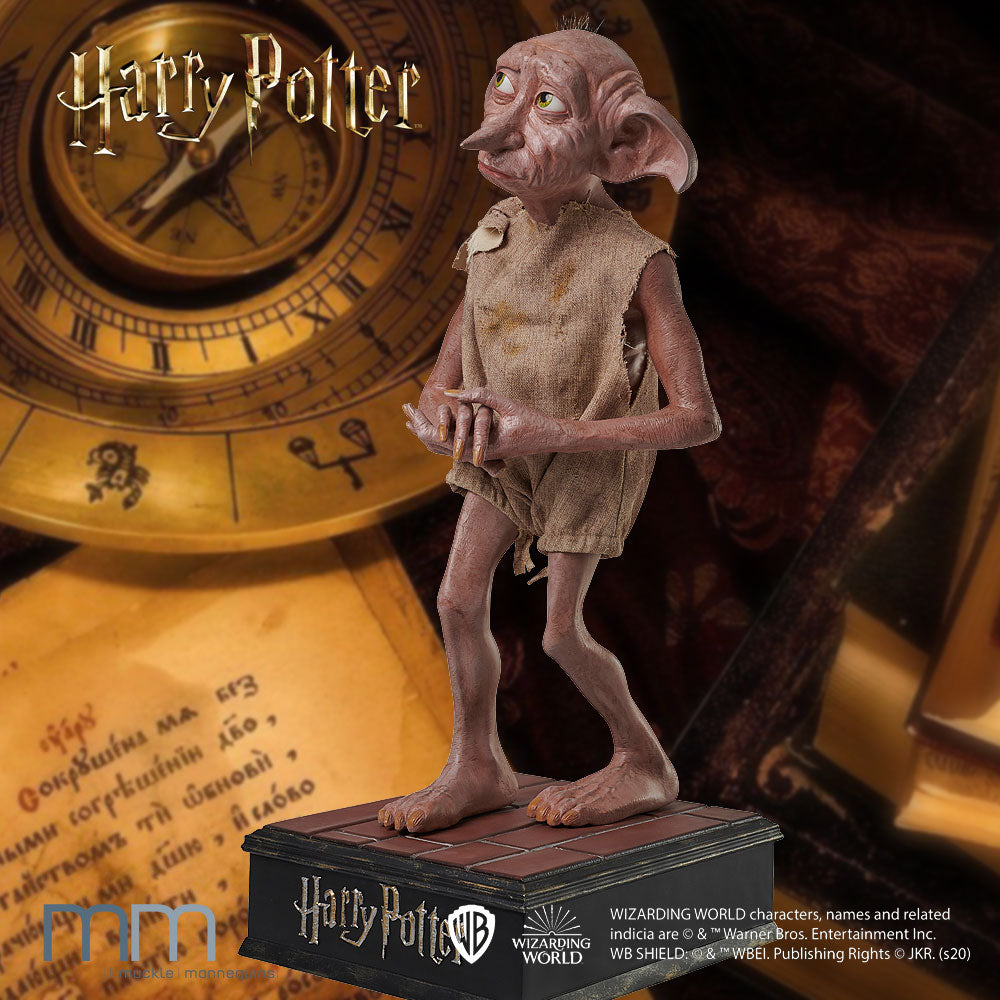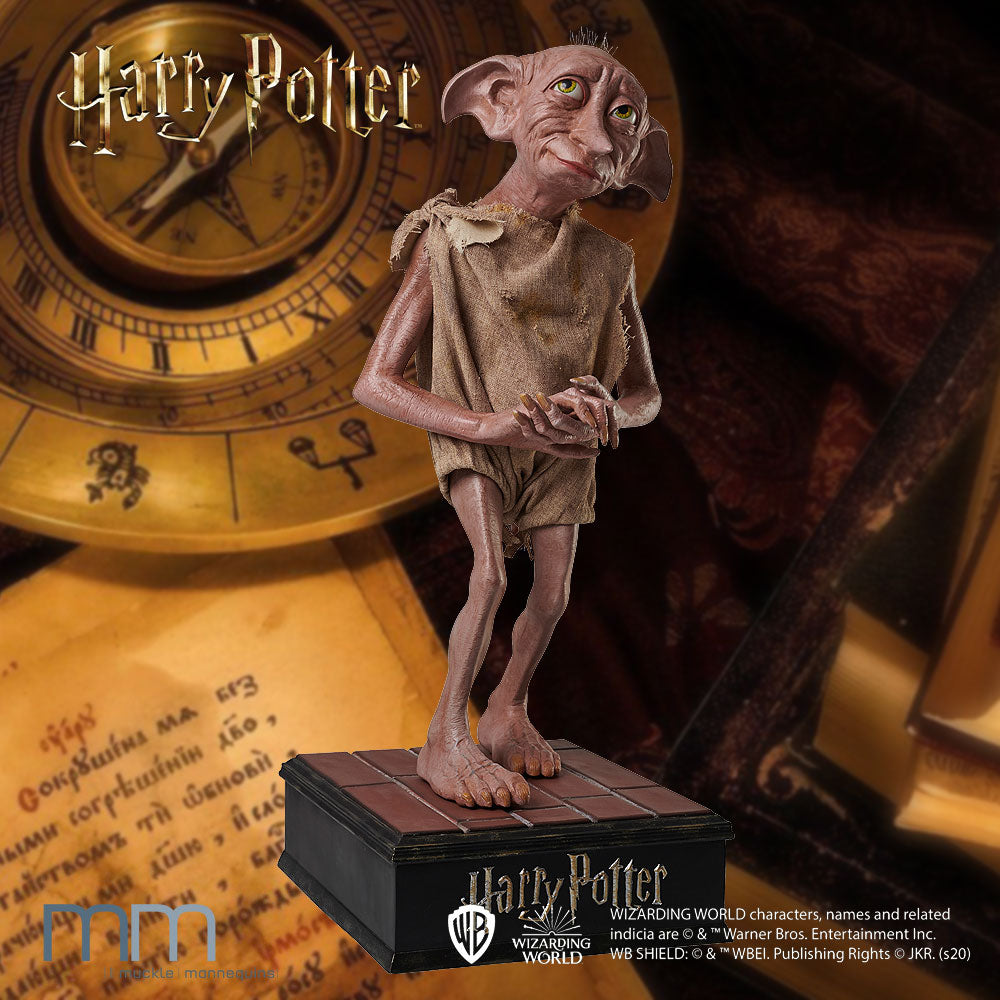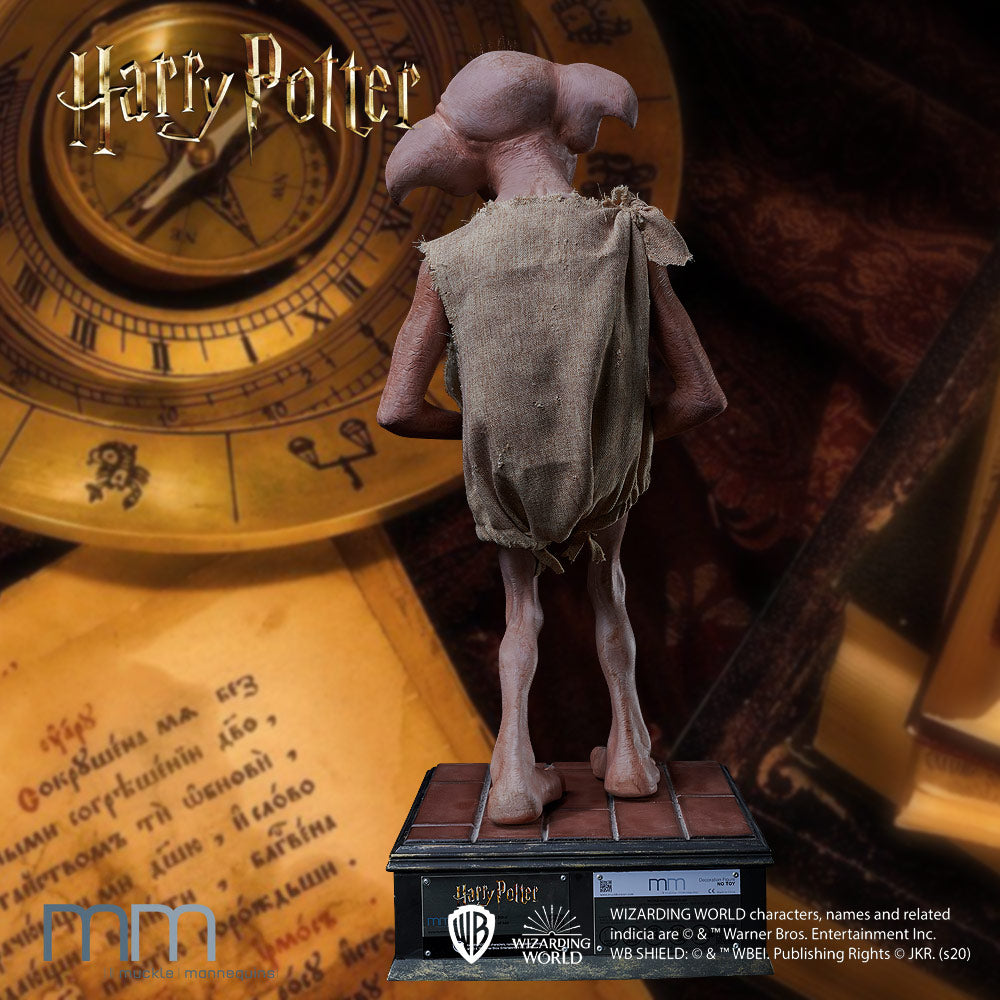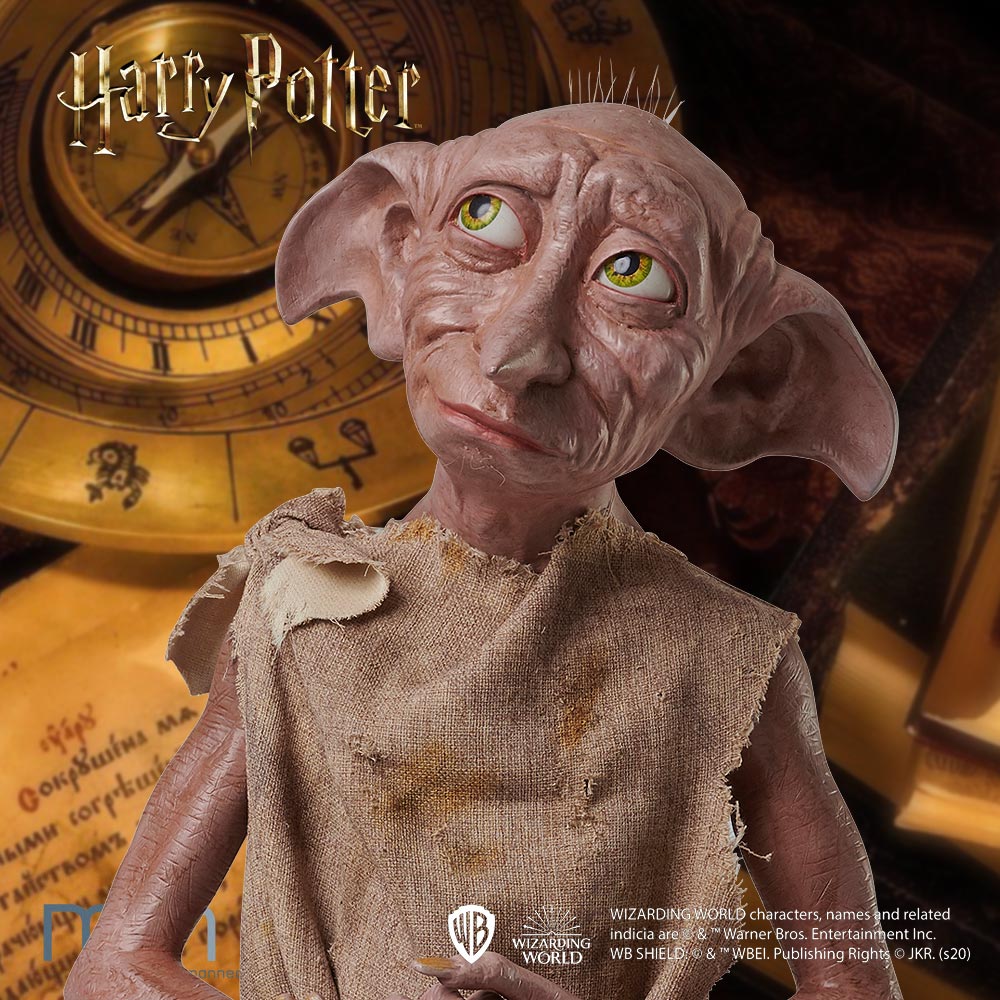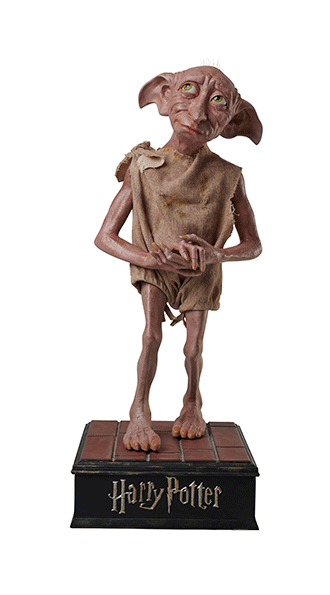 Bitte sende uns eine Nachricht zu diesem Produkt. Please send us a message regarding this product:
Price includes VAT / plus shipping costs

Life size figure
SCALE 1: 1/107 CM
Muckle Mannequins presents the DOBBY 2 Life Size Figure, out of the movie HARRY POTTER.
Client: Harry Potter ™ & © Warner Bros. Entertainment Inc (s19). All rights reserved.
This character was created for Warner Bros. for the first part of Harry Potter: The Deathly Hallows.
Muckle Mannequins has acquired the license for this.
The DOBBY 2 Life Size Figure features a high-quality, attentioned to detail figure type. DOBBY is a House elf. His eyes resemble tennis balls and his only "piece of clothing", described in the book as a dirty pillowcase, is finely worked out.
Add these house elves to your collection of Warner Bros. figures and give them to them  DOBBY Life size figure a new home.
Additional Details and Measurements

 
Figure
Height without base
Total height with base
material


90 cm
107 cm
Fiberglass

base
Width
Depth
Height


42 cm
50 cm
16 cm

SKU No. Figure

DOBBY-DO2