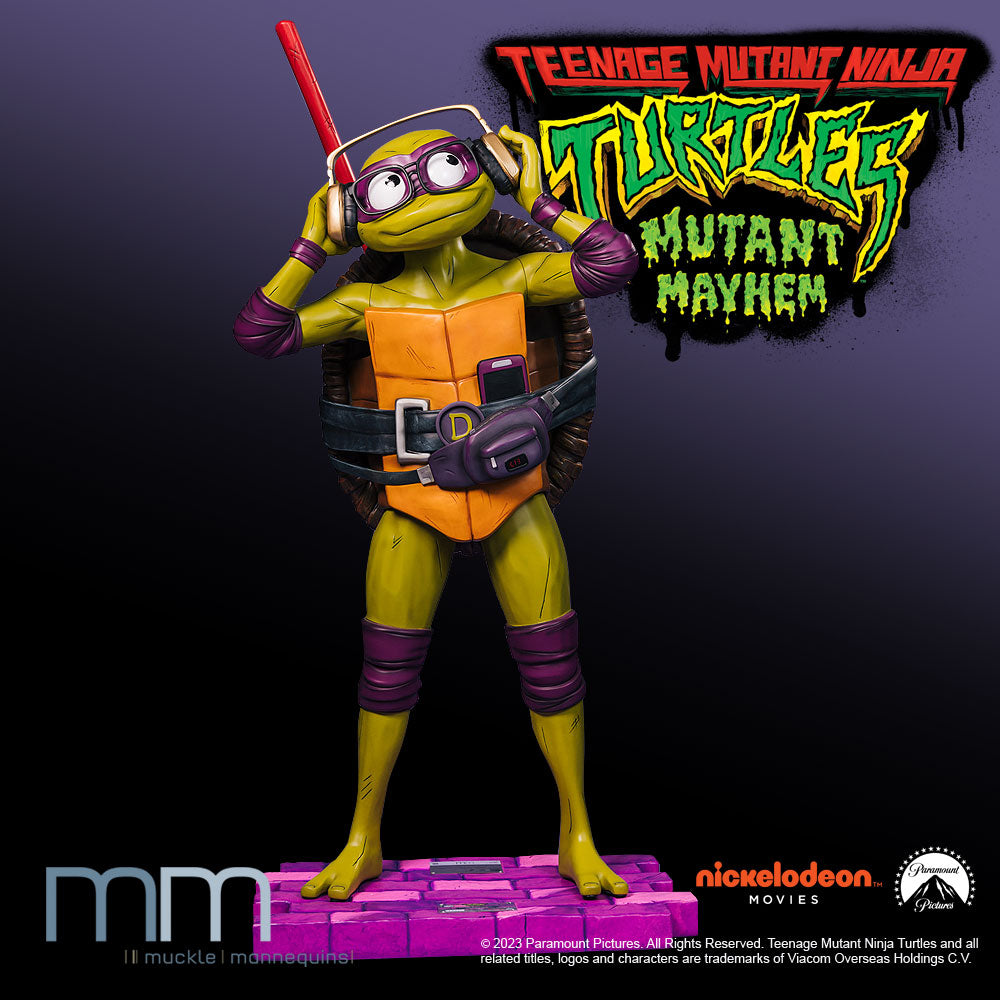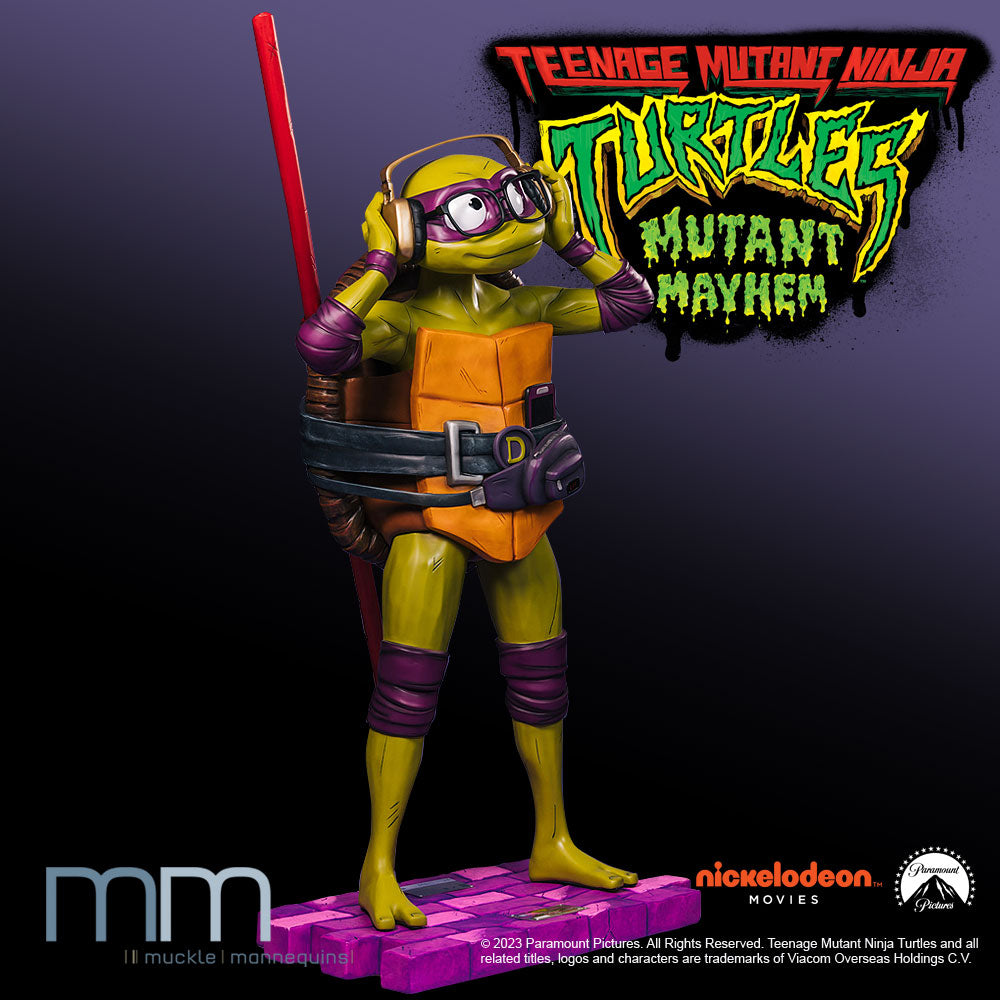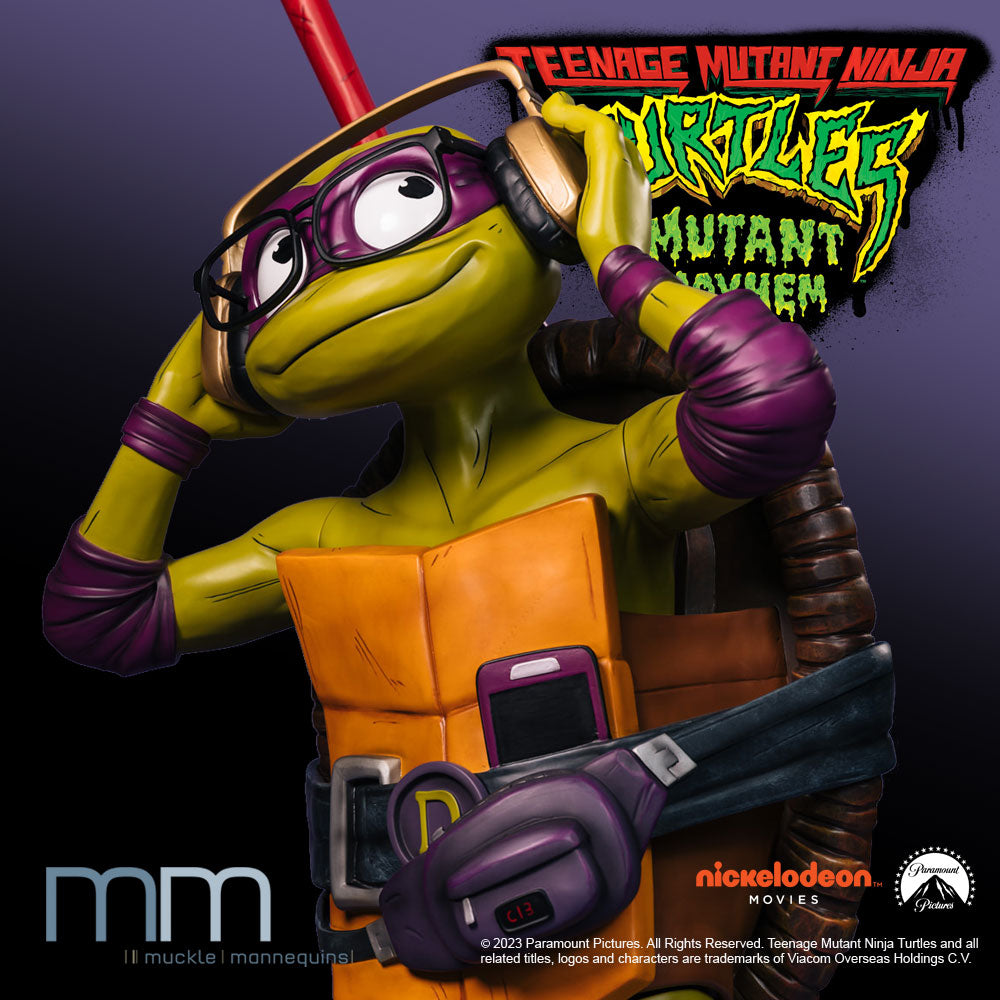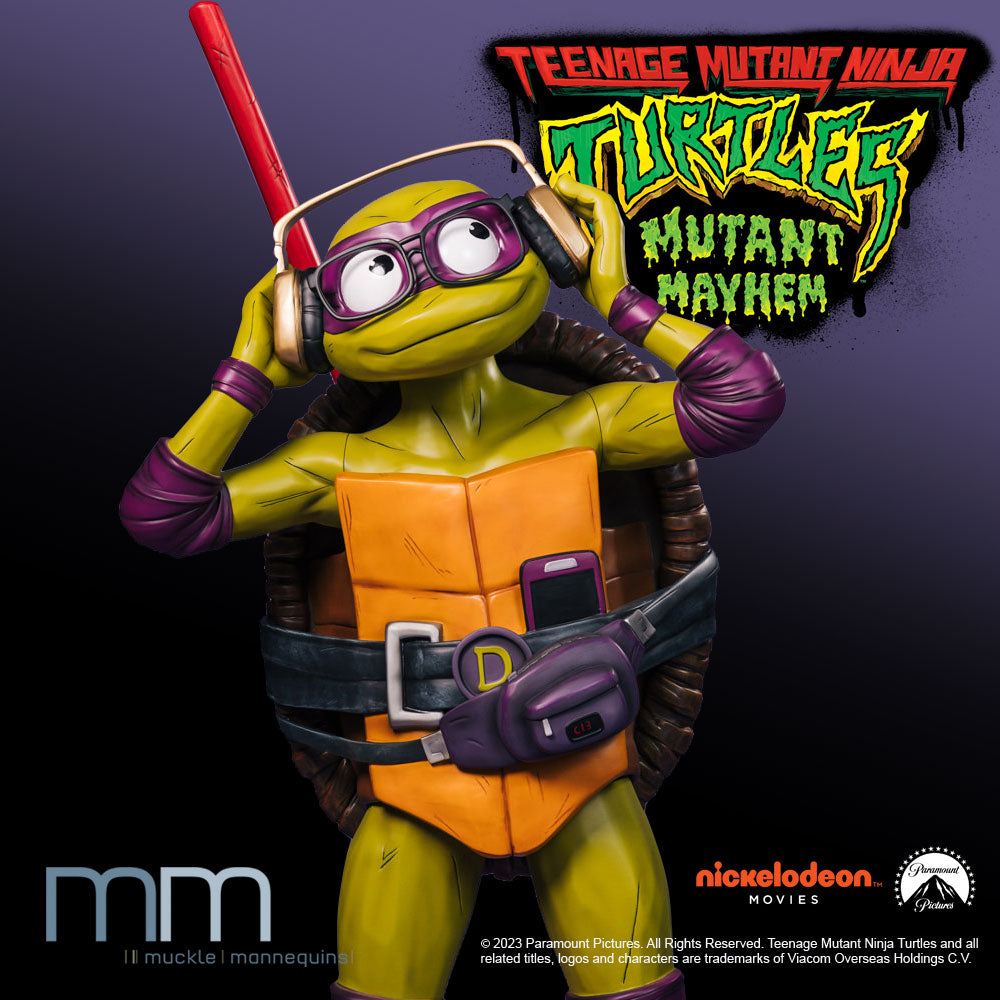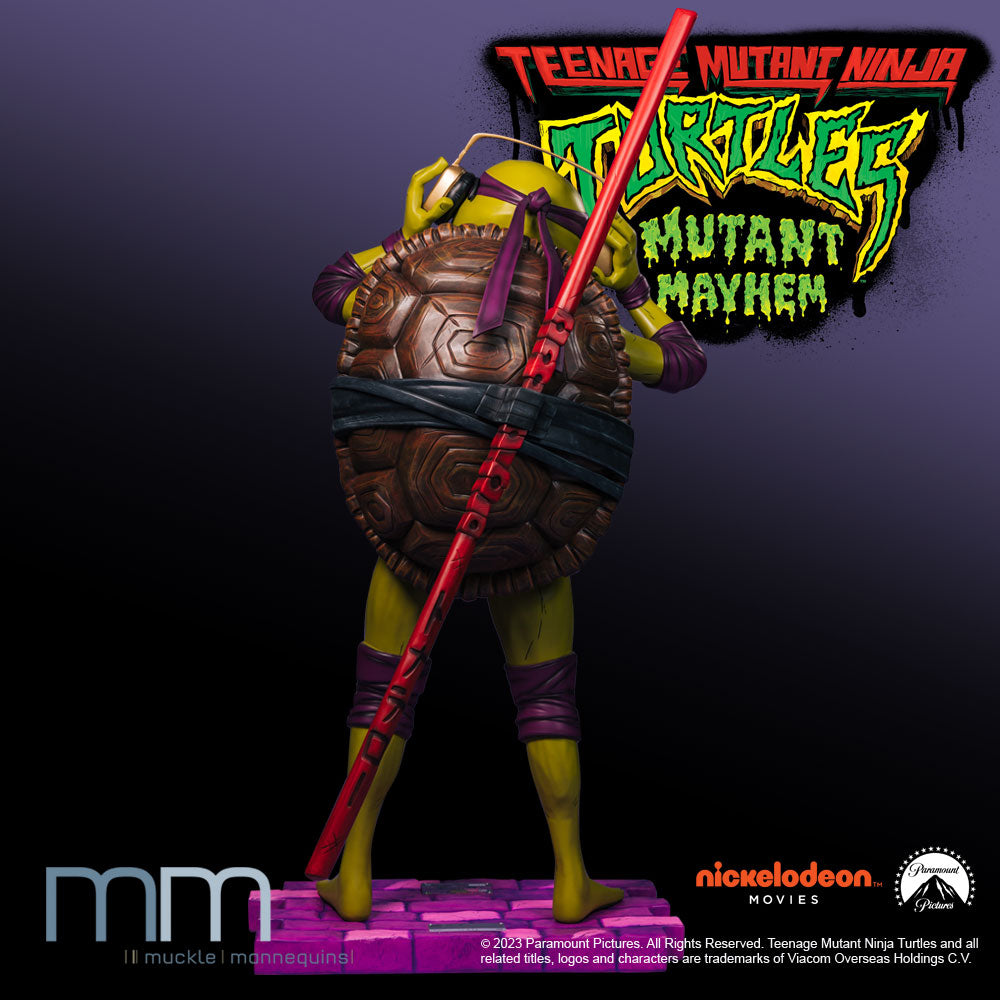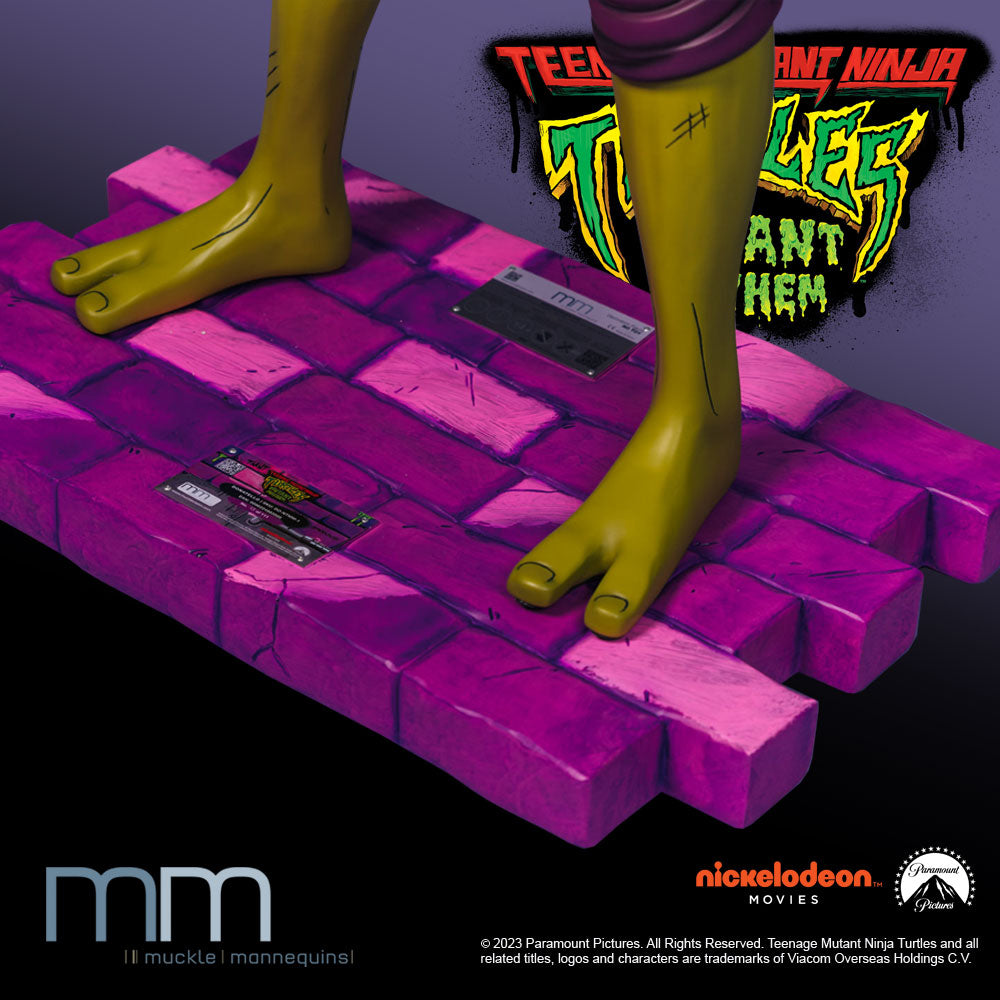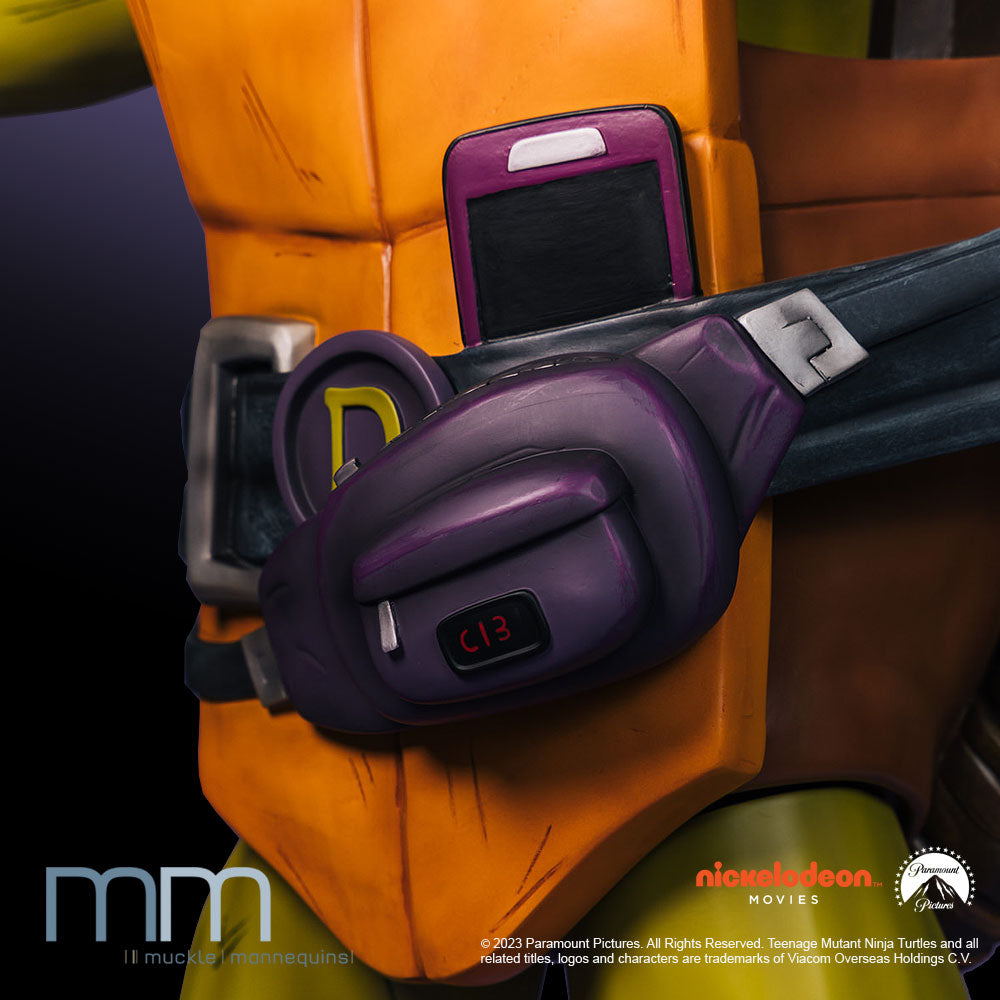 Bitte sende uns eine Nachricht zu diesem Produkt. Please send us a message regarding this product:
Life-Size Statue TEENAGE MUTANT NINJA TURTLE
SCALE 1:1 / 170 CM
Donatello, nicknamed Donnie, is the smartest and gentlest of the four Ninja Turtle brothers and wears a purple mask over his eyes. He is the Turtles' technical and scientific genius and is responsible for inventing the Turtles' extraordinary vehicles and other accessories. He is the sensitive character who gets along with people better than his brothers.
©2023 Paramount Pictures. All Rights Reserved.
Teenage Mutant Ninja Turtles and all related titles,
logos and characters are trademarks of Viacom Overseas Holdings C.V.


Zusätzliche Angaben und Maße
Material

Figure
Height with Base
Height Figure

Fiberglass, Polyresin


170 cm
162 cm

Base
Width
Depth
Height

94 cm
56 cm


8 cm

SKU No. Figure

DO-NTMM-1